Running eventually got me excited about shoes. Running shoes cost less than road bikes, thankfully, but they are not cheap.
New shoes feel awesome on a run. Though it may be part mental, they seem to lift your feet up with each step like soft exploding marshmallows. They look great down there too, especially the brightly colored ones.
Here's my current lineup:
Hoka ONE ONE - Arahi 6
Purchased in April of this year, these shoes currently have 287 miles on them. Arahis are "semi -correcting" or stabilizing shoes. I use them due to a pronation in my gate and I think these types of shoes help. Stabilizing shoes have a bit of extra material in them which makes them heavier, but I don't believe this makes much of a difference to someone at my amateur level.
I've not had a serious injury this year and with these shoes having spent the most time on my feet, they have that going for them.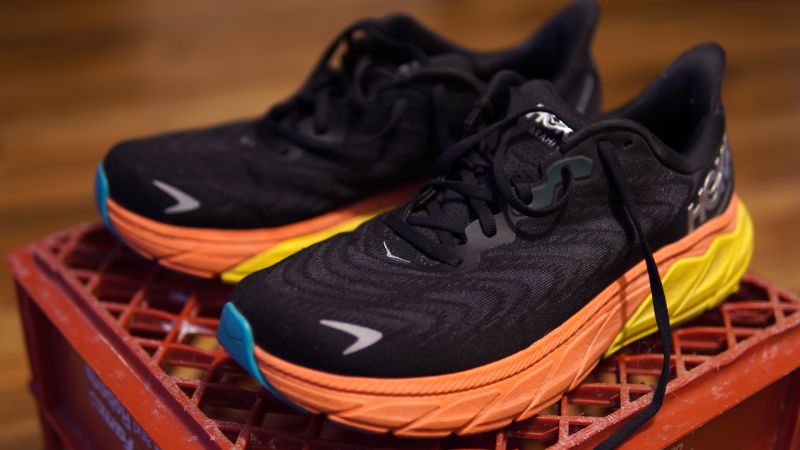 Saucony - Tempus
Bought sometime in July this year, these shoes currently have 134 miles on them. These are my first Sauconys and the start of my rotation of shoes. These shoes were not replacements but a means of providing my physiology the variation that the shoe industry promises will benefit me. Like the Arahis, these shoes are designed for stabilization and have taken me on some of my longest runs to date.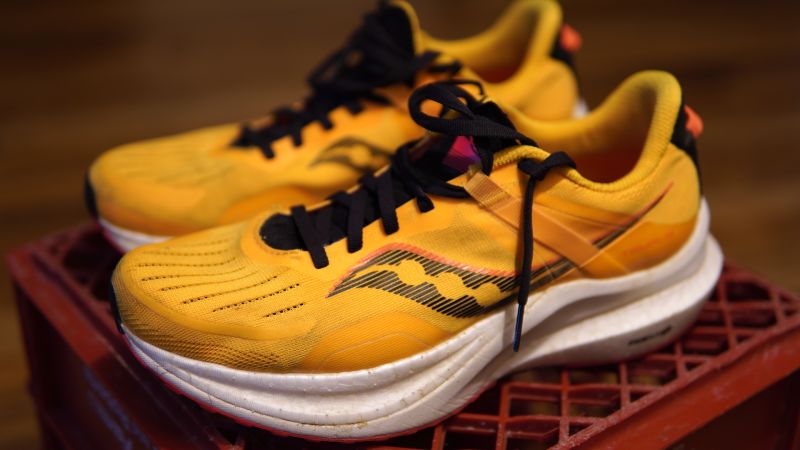 Saucony - Endorphin Speed 3
Added to the rotation shortly after the Tempus, these shoes only have 45 miles on them to date. These are my speed work and race shoes. They contain a nylon plate in the soles meant to propel my feet into victory.
These shoes hold the prestige of carrying me though my first half marathon.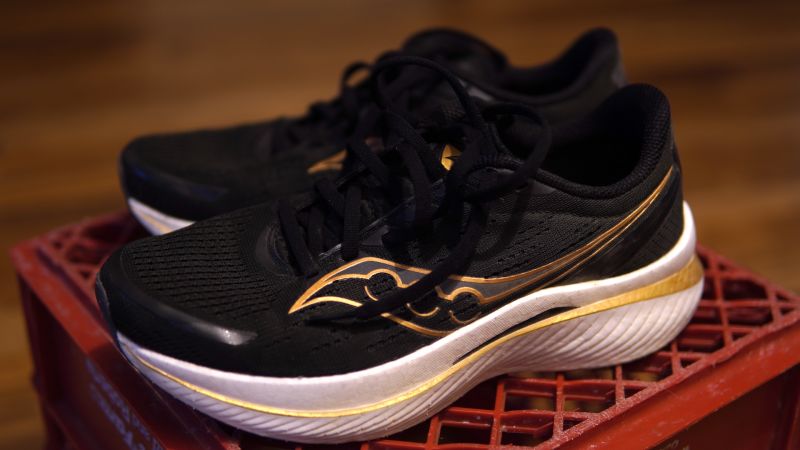 Salomon - Sense Ride 4
I've had these for almost a year but they only have 139 miles on them. These are trail running shoes and I've not focused on trail running as much this year. But recently I'm getting back into it as I've signed up for a half marathon trail race in October, the S'more Fun Trail Run at Mirror Lake State Park.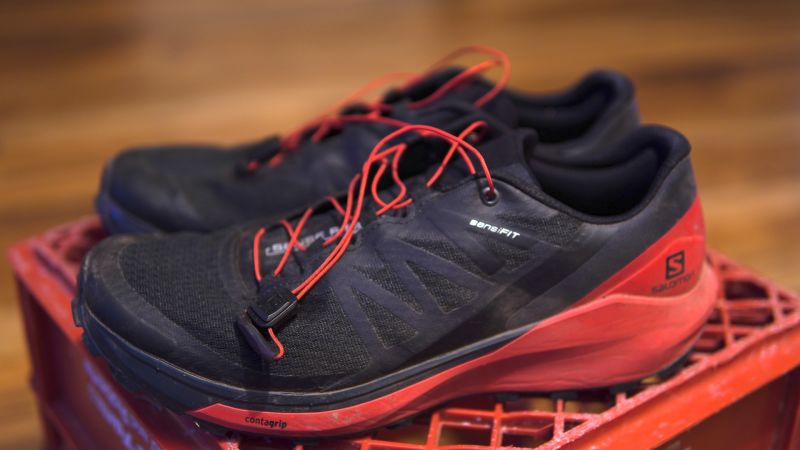 As such, I should probably buy another pair of trail shoes which leads me to....
Altra - Lone Peak 7
I just bought these a few days ago and have used them once on a 5 mile trail run. They're kind of weird. The shape of these are "natural", with the toe box shaped more like a foot instead of tapering to a point as in most shoes. I still haven't decided if I like this.